Post by Deleted on Aug 25, 2013 4:11:04 GMT

ޢޢޢޢ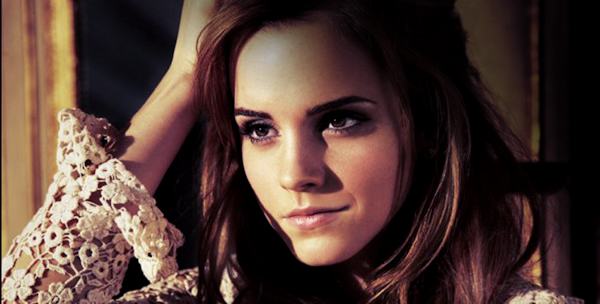 Raeras wouldn't admit it, but she did feel her heart skip a beat or two while Frost was startled by Talon. She was prepared though, if he tried to attack her. However, he didn't so she allowed herself to relax. Talon seemed to return the eagle's glare with a smug look of satisfaction for throwing him slightly off balance. He didn't trust this one for a second-even though he hadn't given him a reason not to. Just call it instinct. A smile passed over Rae's features for a moment as she admired the shift. Of course she had an affinity for birds anyways so it was kind of nice to see a bird as one of his. This also made some sense as to another reason why the crows flocked to him.

She focused on his eyes again as he refocused on her. "Exactly what I was looking for." Raeras nodded, brushing a few loose strands of hair from her eyes. He was fairly impressive and quite majestic in this eagle form. Raeras had seen many birds up close, but this eagle was a first for her. "Thank you for showing me." She added, knowing that it wasn't very fun shifting. She had met a few shifters in her travels and that was one thing they all had in common; shifting may get easier but it doesn't get any more comfortable.

Talon gave a squawk of disapproval as Rae continued to blatantly ignore him. What was her problem? Why couldn't she see this shifter was dangerous. He nearly called out an 'ow' but thankfully it came out as another squawk as she lightly flicked the back of his head. "Will you hush. If you're going to be rude go back up to the other branch." She said with a slight edge to her voice. Talon did so hate when her curiosity outweighed her logical thinking. He ruffled his feathers slightly but fell silent, this would all be over soon.

"Is this your only shift?" Raeras asked, her attention once more on Frost. As stated before, she had met shifters, but she had never actually seen one shift. Raeras had heard there was a possibility of having multiple shifts, but she had no idea if it was a common occurrence or not.

ޢޢޢޢ

words:381||thoughts:Not one bit!