Post by Deleted on Aug 26, 2013 21:51:18 GMT

ޢޢޢޢ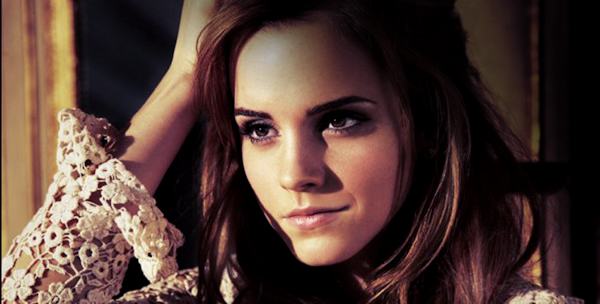 This was not the first request for a pick up she had seen from Isidoros, but it was the first from the blacksmith-or at least this particular one. Raeras liked to think she was fairly decent at names, and this one didn't ring a bell. She opened her messenger bag and placed the paper inside with the rest of her letters to be delivered and pick up requests. The young fairy had a routine, she visited each village once a week except for Cyris- she visited them every other week. Today was Isidoros' turn and she was getting ready to head out the door. Talon made a squawking sound as she did- however she ignored it. That bird knew full well he was still in trouble from the little forest incident so he would be keeping Snowflake company today.

Raeras closed the cabin door and took a deep breath, smiling to herself. It was a beautiful day out, not too cold and not too hot, she didn't even need to summon a light breeze. She adjusted her dress, light green today and not just because she was going to a village that was near the earth castle, and then headed off. She would make her other deliveries and pick ups first, saving the new person for last just in case. It was kind of odd, Raeras thought as she glided along, how quiet it seemed traveling by herself. Talon had been accompanying her for so long- but it was his own fault that he wasn't here today.

The village of Isidoros was a nice place, and the greenery surrounding it brought many avian creatures. Raeras made her rounds, starting at one end of the town-farthest from the new place- and worked her way down, easily flitting in and out of the various establishments as she went along. After all, there were very few that she stopped to have long chats with- most of them were simply 'hi, how are you, pleasure doing business, have a good day'. Finally, Raeras stopped in front of the blacksmith's shop. She had an odd feeling in the pit of her stomach, suddenly feeling nervous.

It's just a blacksmith, you won't be anywhere near the flames. Get a hold of yourself. Raeras chided before taking a deep breath and stepping inside. "Hello?" She called out softly as she was hit with the immediate heat that enveloped the inside of the shop. Her eyes adjusted slowly and she took a couple steps inside, the nervous feeling was increasing and she tried to calm herself again. Raeras didn't know why she was so terrified of fire. She had never had a terrible experience with it, it was just like instinct told her to run the other way when she came across it. Oh well, it didn't matter, she was just here to pick up a package.

ޢޢޢޢ

words:479||thoughts:Yay for first meetings \o/. Also, fail title is fail D: