Post by Deleted on Sept 18, 2013 23:57:16 GMT

ޢޢޢޢ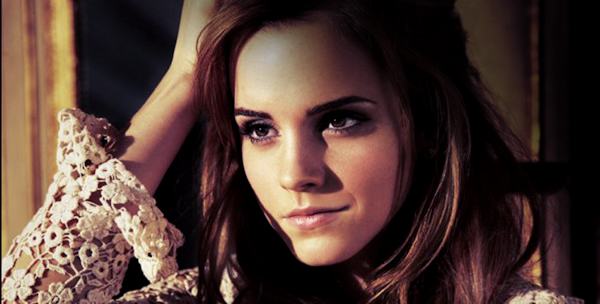 The village of Kleibos was a place that the air fairy always enjoyed visiting. There was just something about the place and the people that made it have a certain edge. Perhaps it was because the majority of residents were dark elementals. Raeras always found them fascinating and after her encounter with Frost even more so. Talon had flown ahead of her, he always seemed to disappear off on his own when then were here on business. Raeras wasn't sure, but it seemed that the Hawk enjoyed the dark village as much as she did-which was strange considering how he reacted to Frost and his murder of crows. Oh well, he would find her before she was set to go home. Raeras was sure of that.

"Let's see..." She said softly as she walked the streets, ducking in to buildings now and then for a drop off or a pick up. Raeras walked in to one of the inns, one of her final stops since there was usually multiple items that were coming in and going out. "Jane! I haven't seen you in a while." Raeras said to the young woman behind the counter. "Raeras! What a nice surprise. I've been away visiting some family in Letho. Let me go get the deliveries." The woman named Jane said and disappeared briefly behind the counter.

Returning with a small stack of letters she and Raeras traded and Raeras put the mail and the sack of coins in her ever present messenger bag. Then she seemed to change her mind and dug out a few coins. "Do you think I could get a bowl of your mother's stew and a cup of tea?" It occurred to the messenger that she hadn't eaten yet today. It was never good to go all day without eating, especially because she tended to get a little cranky. "Of course dear! Have a seat and it'll be right up." Jane said, disappearing again as Raeras took a seat on one of the free stools. Jane's mother was an amazing cook and, though Raeras liked to think she was a fairly decent cook herself, it wasn't often that she got to enjoy food like Jane's mother made. Talon wouldn't mind if she spent a little extra time here.

ޢޢޢޢ

words
:380||
thoughts
: I hope this is good!